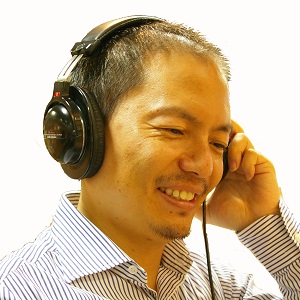 Hiroshi Okamoto
Entrepreneur
DMR Co.,Ltd.
Details
I am a graduate of Konkou Gakuen High School and Meiji Gakuin University. I'm a member of the Tokyo ESS Toastmasters Club. In 1988, I founded Dance Music Records (now known as DMR Co., Ltd). DMR's original products have won the Good Design Award. My hobbies are running and swimming; I run or swim five days a week. My favorite phrase is "make opportunities yourself, and change yourself through opportunity."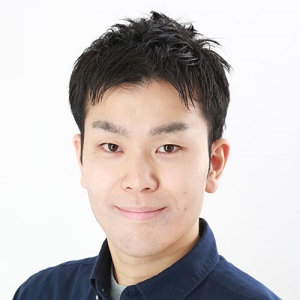 Kazuhiro Mori
Director / Chief IT/ Logistics Strategist
DMR Co.,Ltd.
Details
Qualification : TOEIC 990、The Official Business Skill Test in Book-Keeping, Grade 3 Certified、The Proficiency Test in Trading Business, Grade C Certified、The CCI Japan Business Law Examination, Grade 3 Certified、ITpasseport
---
I joined the company in 2010 after having taken part in an internship at DMR while studying at a U.S. university. After starting out in the Mail-Order Division, I stood for and was appointed manager of World Logistics. I manage cargo in sites all across the world everyday, with the constant aim of optimizing international logistics. I've also served as a director since September 2012. In addition to logistics, I'm involved in decision-making, management and operations across several fields including IT, finance and marketing.
Staff Staff Staff Staff Staff Staff Staff Staff Staff Staff Staff Staff